Gas Flow Measuring, Controlling and Mixing: Optimize your Flow Application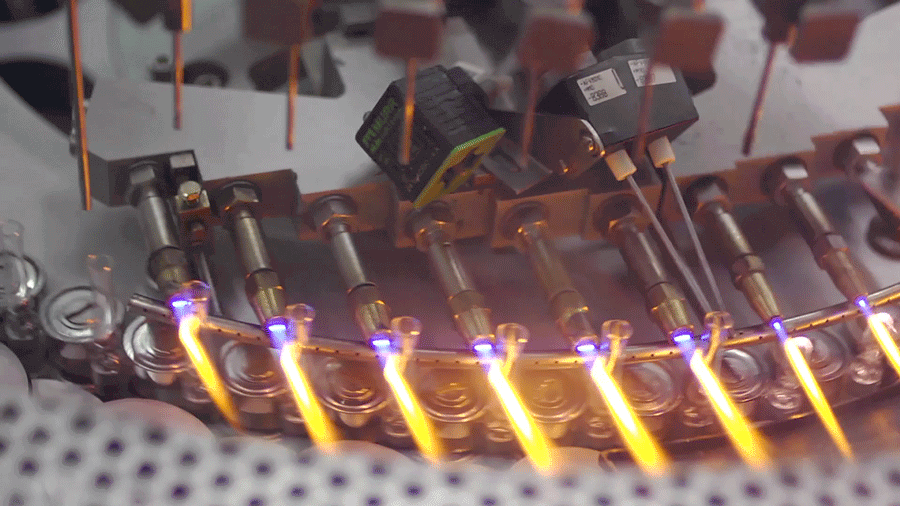 Flame Control
Must-Haves:
High precision
Short reaction time
High reproducibility
Flexible mixtures
Our MFCs deliver
constant Flames!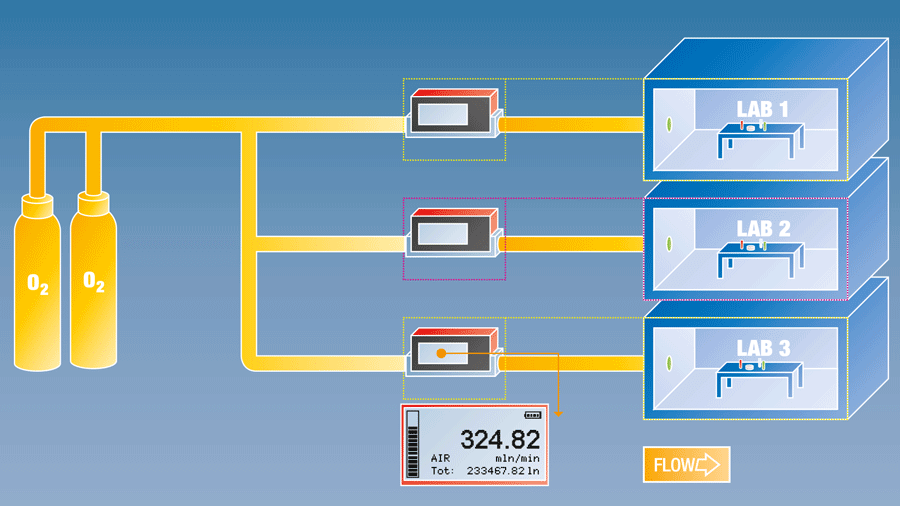 Maintenance-free &
cost-effective gas
comsumption
measurement:
Local Touch Display
Integrated Totalizer
Easy install &
instant measuring!
Well suited to a wide range of applications, the red-y for gasflow line of thermal mass flow meters and controllers will significantly optimize and simplify your process.
Please do not hesitate to contact us for more information or help with your application. Our mass flow specialists will find a solution for you.