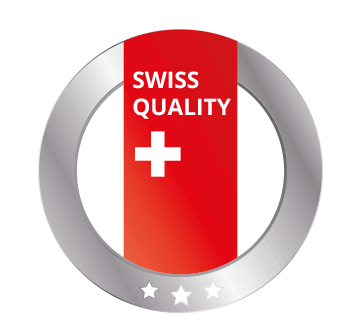 Welcome to Vögtlin
Vögtlin Instruments AG is a Swiss designer and manufacturer of precision flow instrumentation. Since 1986 we provide high-quality products and solutions for your measuring and control tasks.
READ THE STORY BEHIND
Vögtlin's Mass Flow Measuring & Control Product Line-up
Battery Powered Digital Mass Flow Meters for Gases
High-precision Mass Flow Meters & Mass Flow Controllers for Gases
Digital Pressure Controller for Gases with Integrated Flow Measurement
Digital Mass Flow Meters & Mass Flow Controllers with IP67 Protection
Efficient Management for the Vögtlin Mass Flow Instruments
Optimize & simplify your Processes with our Customized Flow Solutions
---
Next Generation Digital Massflow by Vögtlin
---
The 2015 generation of the digital mass flow meter red-y compact offers a new level of ease of use: compact design with battery power and backlit touch display for great flexibility.
RED-Y COMPACT SERIES
Latest News:
The digital mass flow meters of the red-y compact 2 series are the winners of the Flow Control Innovation Award 2016!
UPCOMING TRADE SHOWS
Wednesday, April 5, 2017
Halle Messe, Halle, Germany
Wednesday, June 14, 2017
MesseHalle, Hamburg-Schnelsen, Germany
Wednesday, September 13, 2017
Volkswagen Halle, Braunschweig, Germany
Vögtlin e-news
Sign up for the Vögtlin e-newsletter, which delivers information on new products, applications and much more. Just fill in the information below and submit.
---
High accuracy for heavy duties!
---
Reliable technology and industry standard interfaces for rough environments: Our proven measurement and control devices are now available with IP67/NEMA 6 and EX protection.
RED-Y INDUSTRIAL SERIES