Our national phone service provider has been affected by incidents on the fixed network for business customers since January 8, 2018. The cause has not yet been completely determined and rectified, further malfunctions are therefore possible. If for such reason you cannot reach us by phone, please send your request by e-mail to info@voegtlin.com
We apologize for all the inconvenience and thank you for your understanding.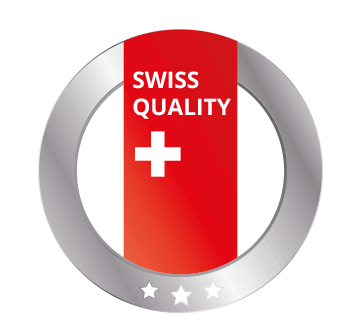 Welcome to Vögtlin
Vögtlin Instruments GmbH is a Swiss developer of precision flow instrumentation. Since 1986 we provide high-quality products and solutions for your measuring and control tasks.
READ THE STORY BEHIND
Vögtlin's Mass Flow Measuring & Control Product Line-up
Battery Powered Digital Mass Flow Meters for Gases
High-precision Mass Flow Meters & Mass Flow Controllers for Gases
Digital Pressure Controller for Gases with Integrated Flow Measurement
Digital Mass Flow Meters & Mass Flow Controllers with IP67 Protection
Efficient Management for the Vögtlin Mass Flow Instruments
Optimize & simplify your Processes with our Customized Flow Solutions
---
Next Generation Digital Massflow by Vögtlin
---
The 2015 generation of the digital mass flow meter red-y compact offers a new level of ease of use: compact design with battery power and backlit touch display for great flexibility.
RED-Y COMPACT SERIES
Latest News:
The Mass Flow Meter with automatic Screen Position Adjustment!
Vögtlin Instruments GmbH, the scientific gas flow specialist, has the pleasure to announce the release of an updated firmware version for the award winning red-y compact 2 series mass flow meter: The new firmware comes along with automatic screen adjustment!
UPCOMING TRADE SHOWS
February 6-7, 2018
Espace Grande Arche, Paris La Défense, France
Our Massflow Products at Booth Stand N1
Wednesday, March 7, 2018
Jahrhunderthalle, Frankfurt, Germany
Vögtlin e-news
Sign up for the Vögtlin e-newsletter, which delivers information on new products, applications and much more. Just fill in the information below and submit.